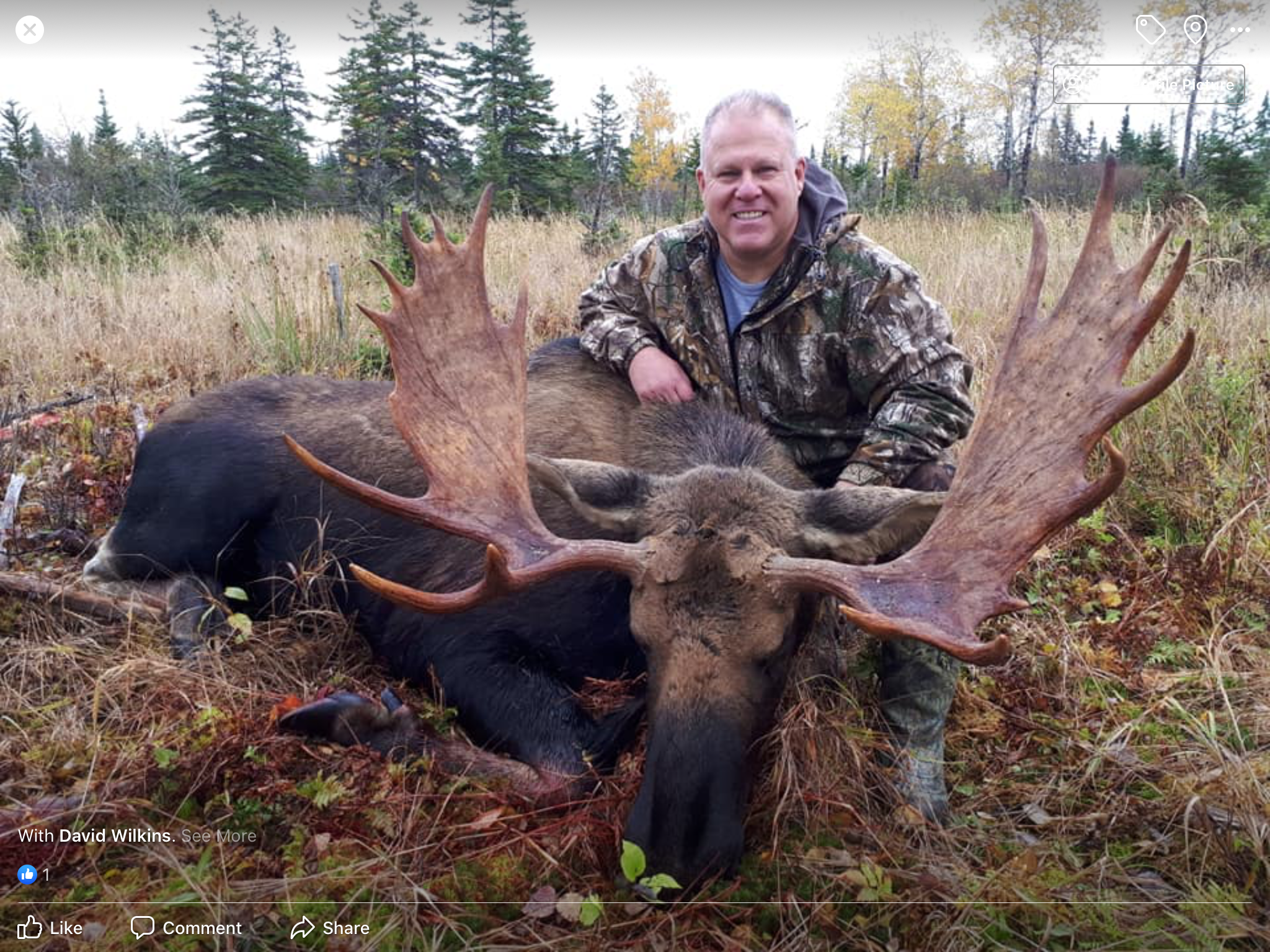 Supporting Your Second Amendment Rights!!
Being an avid hunter and also having over 36 years in the military, I have been all over this wonderful planet and shot some of the most amazing weapons in the world. Just like each hunt or deployment being different, so are the shooting needs for each of my customers. At Wilkins Arms, you are not just a number, we treat you like family, and look forward to helping you select your next firearm, or hunting adventure.
Shopping cart has been disabled to expedite shipping, please call to place your order!

Firearms & Archery Equipment
With over ten thousand arms for sale, we deal in everything from rifles to shotguns to handguns to crossbows and sell below MSRP There's isn't anything you need that we don't have.

Daves Top Picks
Shop deals and current recommendations from Dave!

Accessories and Outdoor Gear
Our accessories include magazines, cases, optics, holsters, archery supplies, blinds, food plots, and tons of other shooting and hunting supplies.